MINELiDAR gives you the data you need to make informed decisions across your operation, so that you can better understand your spatial environment, quantify hazards and increase efficiencies.
To learn more about how MINELiDAR can help with your project, visit their site here www.minelidar.com.au.
MINELiDAR scanning data can be used to: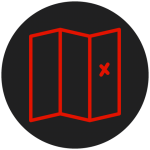 Map the location of rock bolts, blast holes, equipment or pipe work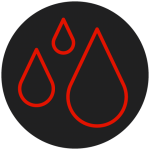 Highlight areas of water inflow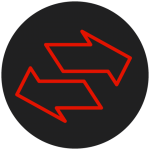 Measure displacement or change between two or more scans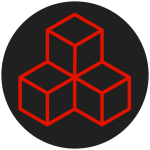 Identify changes in geological units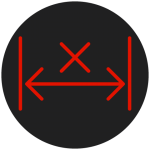 Measure the thickness of a pillar or wall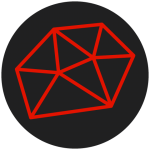 Create an as-built model of buildings, excavations or infrastructure

We are the first service providers in Australia to use the world-renowned Emesent Hovermap platform, allowing LiDAR surveys in GPS denied environments.
Get in Touch
To find out more about how our services can benefit you, get in contact with us.