Gypsy Mahar
Early Career Engineering Geologist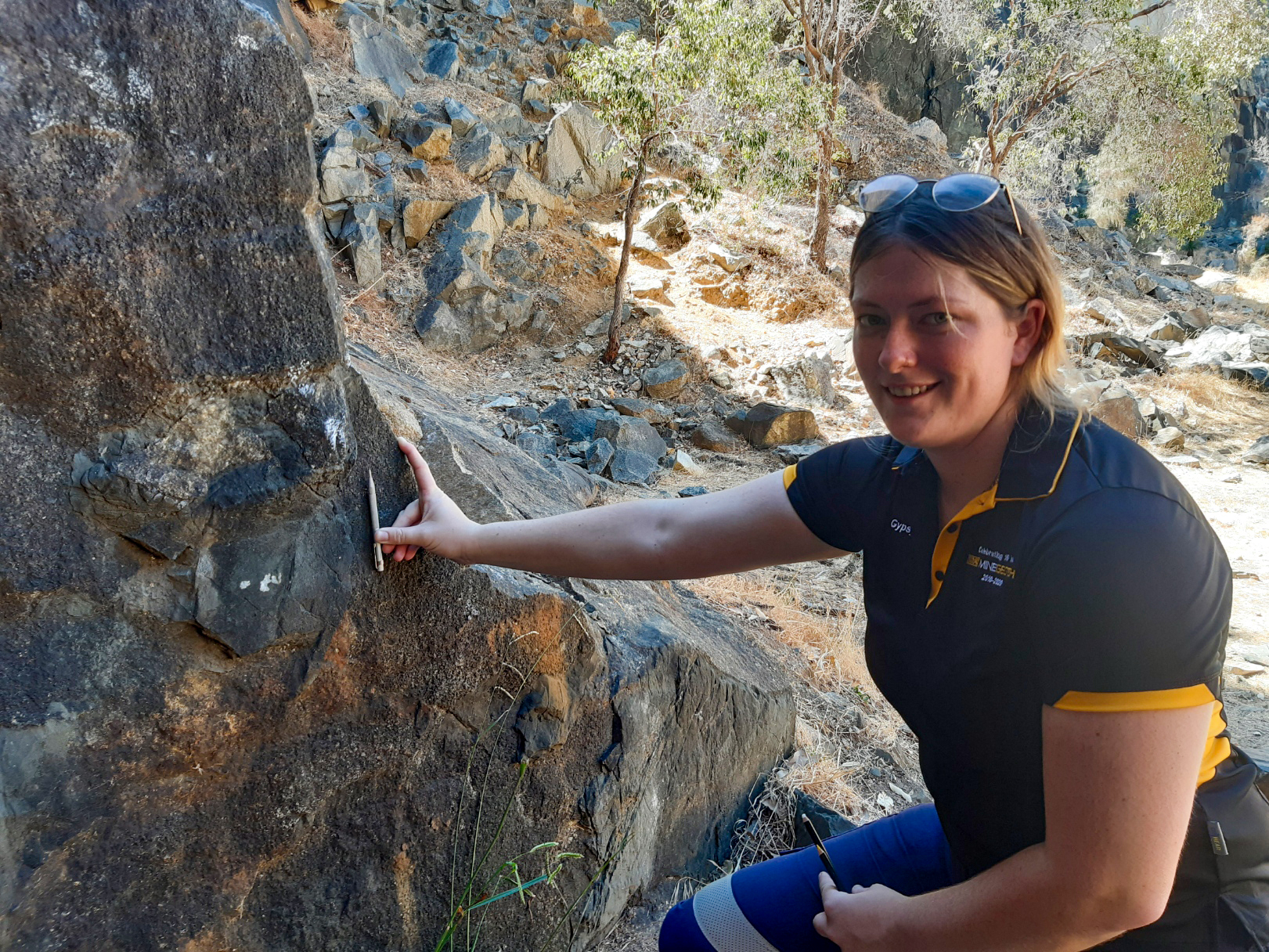 What is your role, and how long have you been at MGT?
I have been with the company for nearing two years, in the role of an early career engineering geologist.
What sparked your interest in this field?
I always loved the environment but had a knack for numbers and science. So, it only made sense to go down the pathway of engineering geology!
Share a memorable project story.
Working as the on call Geotech at a Shaft strip and line!
What advice would you give to aspiring geologists?
Look for opportunities to get involved in everything. It never hurts to have a look at the bigger picture on a project.
Who in your team would you like to give a shout-out to?
Definitely a shout-out to Matteo, we have recently been cross-shifting each other, and it's been an absolute pleasure working so closely with him.
Rapid-Fire Questions
When you were a kid, what did you want to be when you grew up?
A Police Officer or Biomedical Engineer.
How do you take your coffee? Or are you a tea person?
What is one (or more) of your favourite hobbies?
My current fixation is sky diving, but I definitely hobby hop with anything that allows me to be outdoors!
Do you have a favourite rock/rock formation/mineral/element?
Granite; I love how diverse it can be.