Colin Thomson
Geotechnical Engineer
Colin graduated from the Western Australian School of Mines in 2011 with an honours degree in Mining Engineering. He has more than 8 years of experience in the mining industry having worked a range of roles from exploration and drilling to engineering in Australia, Canada, Mexico and Papua New Guinea.
His geotechnical experience is from a combination of site-based and project-based work. He has worked as an operational geotechnical engineer in the mid-west region of Western Australia and various position-coverage roles across the state. For the past 18 months, Colin has been working in MineGeoTech's projects group while working remotely from Wales in the UK. The majority of his geotechnical work has focused on underground operations including narrow vein open stoping, volcanogenic massive sulphides and sedex deposits.
What is your role, and how long have you been at MGT?
I'm one the of Geotechnical Engineers and have been at MGT for three years now. I am currently based in Wales and focus on project work, compared to when I was based in Perth and could also travel for site-based work.
What sparked your interest in this field?
It was purely by accident that I found myself in this field. At university, I just chose a thesis topic, and because I had a great thesis supervisor who sparked my further interest in the topic, I continued with it after graduation.
Share a memorable project story.
Jaguar was one of my favourite sites. The people were great, and it was fun to work there. Lady Loretta in QLD is a memorable site from a geological point of view. You could observe crystalline growth swirls in the rocks, which could cause damage to the surrounding rocks, so it was a good challenge to make sure our ground support was designed appropriately to ensure the safety of underground workers.
What is a quote that has stuck with you?
My Dad used to say: "Blessed be the one who can laugh at himself, for he shall never cease to be amused."
Who in your Team would you want to give a shout-out to?
My shout-out goes to Emma Jones. As we went through corporate restructuring, Emma took over the project side of things, whilst also managing her other projects on the go, she is really doing a great job.
Share a picture of you 'in the field'.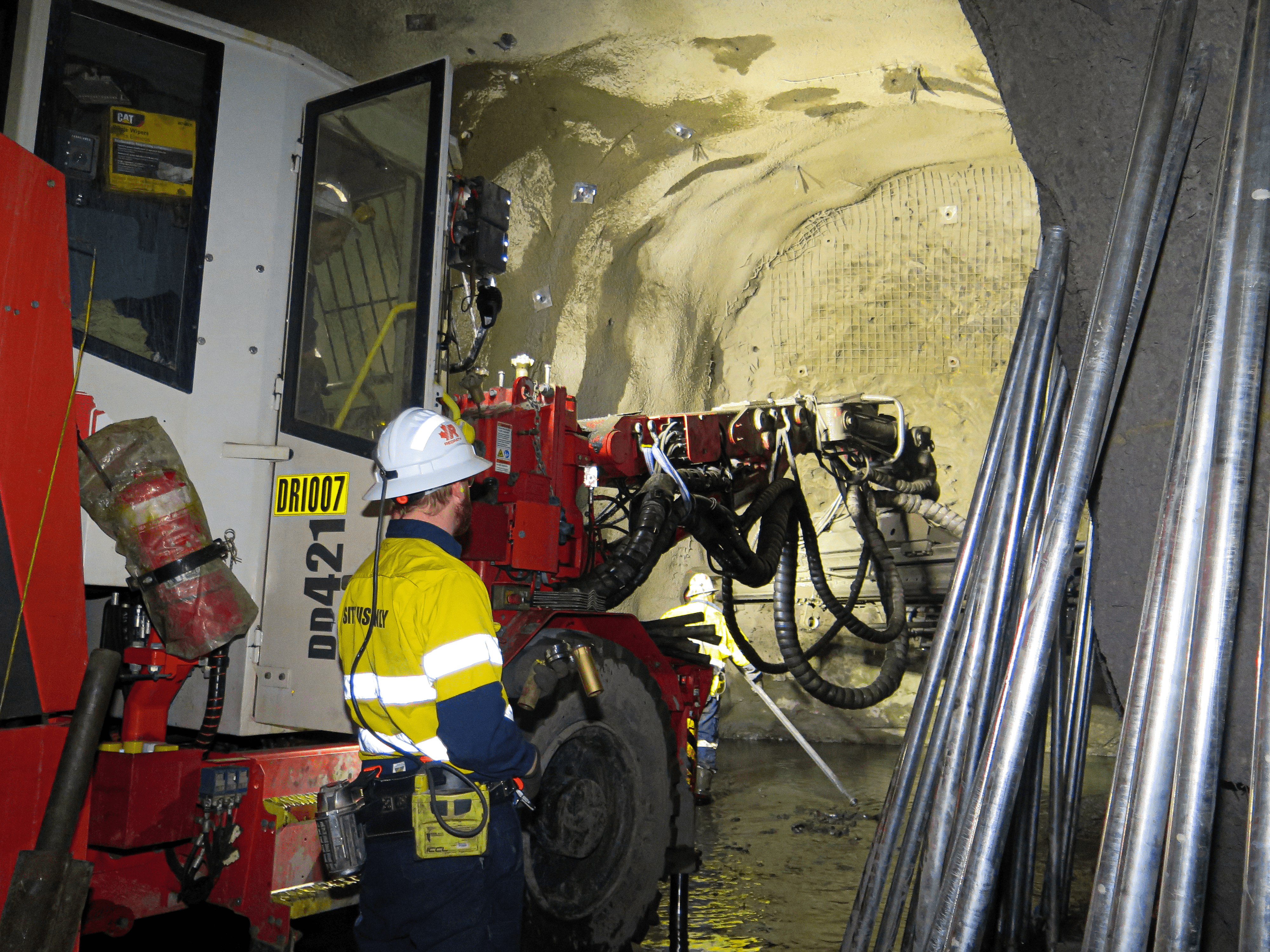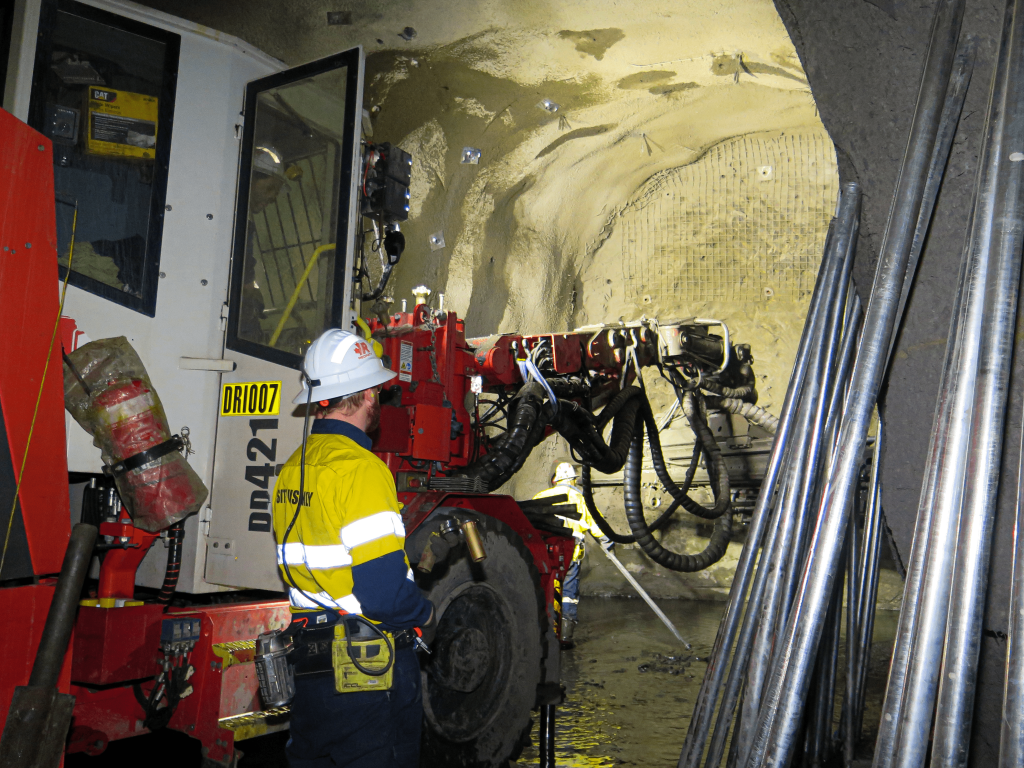 In the Field: Underground at Lady Lorretta, QLD