Matteo Sala
Geotechnical Engineer
What is your role, and how long have you been at MGT?
I started working with MineGeoTech in the fall of 2019 as a core logger and geotechnical data scientist, my role focused on geotechnical logging, open pit stability and ground support inspection in an underground environment.
What sparked your interest in this field?
The possibility to work in different environments like 'green field', open pit and underground and at the same time gain experience in a wide range of software and modelling tools.
Share a memorable project story.
A large seismic event during an underground inspection close to where I was at the time, the feeling of the vibration through the rock was something that I would not forget.
What is a quote that has stuck with you?
Good ground support is ground support you would comfortably sleep under it…not that you should do it (it's a figure of speech).
What advice would you give to aspiring geotechnical engineers?
As a role that edge between technical and operational, communication with the other departments is paramount, you cannot be everywhere in the mine at the same time, so let other people be your additional eyes and ears.
Who in your team would you like to give a shout-out to?
Ariberto Sacco, an old friend from university who convinced me to go into mining engineering.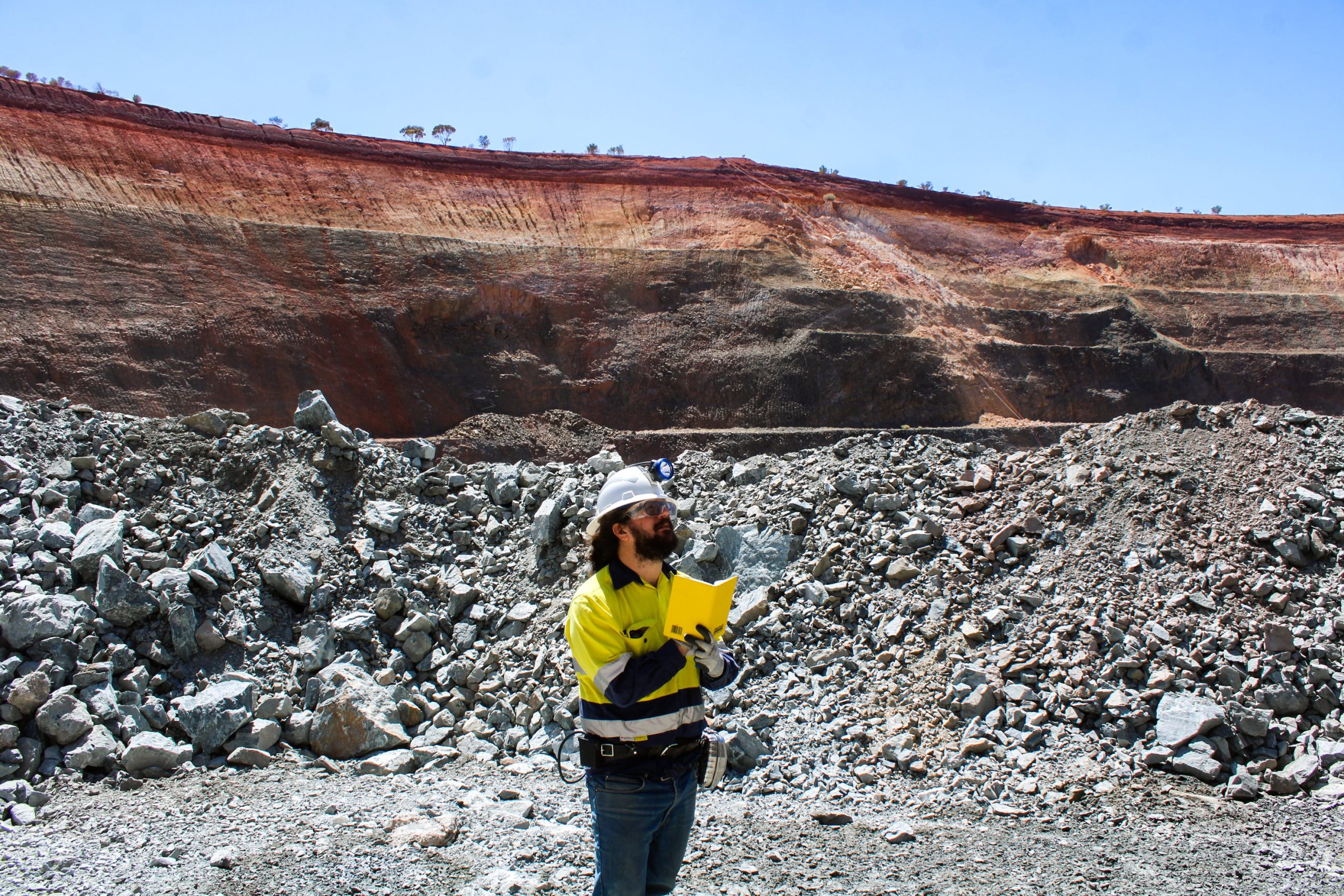 Matteo assessing geotechnical structures on site.